Automechanika Ho Chi Minh City is the nation's only focused and dedicated exhibition on automotive aftermarket and part of the global 'Automechanika' brand.

Date
5 – 7 March 2020

Venue
Saigon Exhibition and Convention Center
Ho Chi Minh City, Vietnam
Exhibition space (gross)
10,200 sqm  
No. of visitors
8,929 visitors from around the world (2019)
No. of exhibitors
390 international exhibitors (expected)
Product groups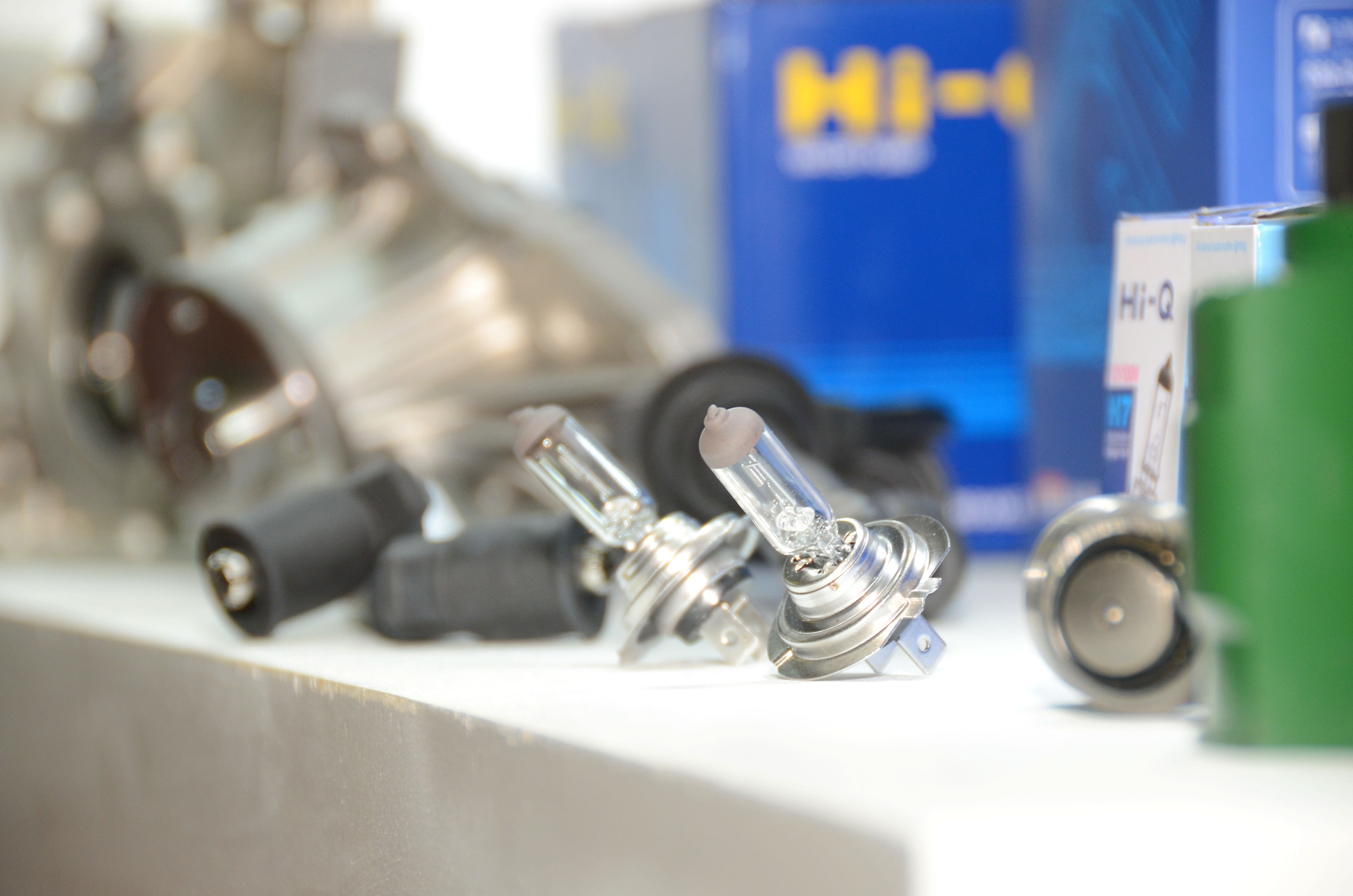 Visitor profile
Senior decision makers across purchasing, product development, R&D, sales and marketing, engineering, HR and logistics.
Automobile manufacturers
Original equipment manufacturers (OEMs)
Tier 1 manufacturers
Tier 2 manufacturers
Third-party / component manufacturers
Business owners, senior managers and technicians across all areas of aftermarket.
Distributors of vehicle parts & accessories
Workshop
Retailers
Fleet operators
Breakdown recovery services
Workshop tool & equipment suppliers
Vehicle leasing companies
Vehicle preparation & valeting companies
Dealerships
Vehicle restoration companies
Policy makers and media
University professors & students and automotive research centers' researchers

REIFEN (Tyre Competence)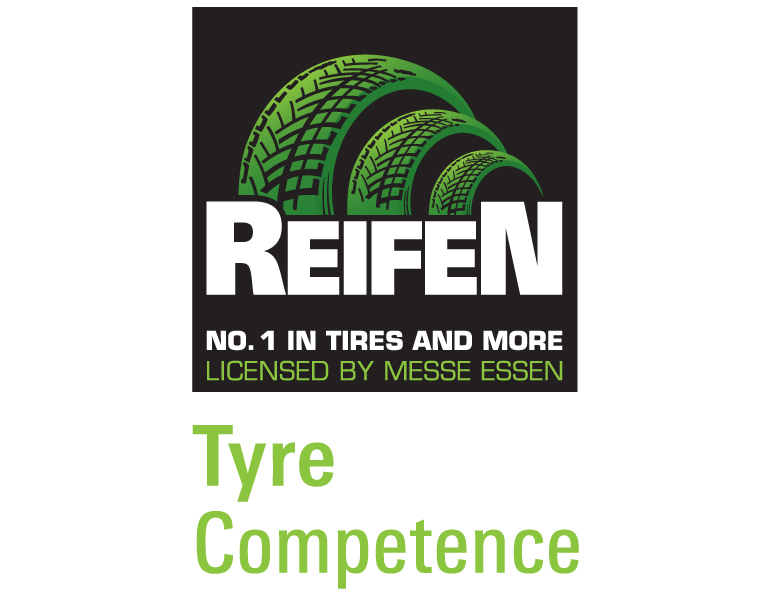 The 2018 edition of the show features a brand new Tyre Competence which labels exhibiting companies from the tyre sector accordingly. This allows fairgoers to quickly identify these exhibitors for improved sourcing efficiency.

Tyres: exclusive tyres for SUVs, sports cars and premium vehicles, wide-track tyres, industrial tyres, truck tyres, motorcycle tyres, special tyres, tyre carcasses and tubes, tyre innovations.
Wheels and wheel rims: exclusive wheel rims for SUVs, sports cars and premium vehicles, wide-track tyres, industrial wheel rims, customised wheel rims, chassis technology, accessories, customizing, wheel nuts, tyre pressure control systems, anti-theft devices for wheels
Tyre repair: wear-and-tear repairs, elastification agents, repair materials, systems, equipment and tools, fillers, framework materials, disposal
Used tyres: retreading, recycling, vulcanisation, tyre care
Tyre management and systems: online appointment booking, IT systems, online tyre portals, inspection, tyre logistics, tyre leasing and rental
Sales equipment and storage of tyres: operating/storage/office/showroom equipment and facilities, sales aids, safety, occupational safety, certification, tyre-storage hotels
Industry institutions and publishers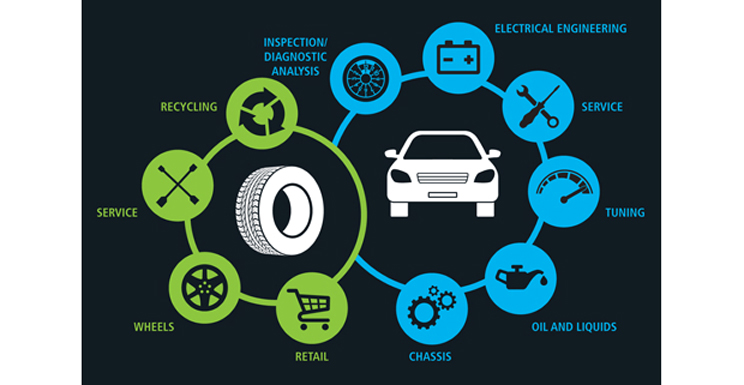 Motorcycle Competence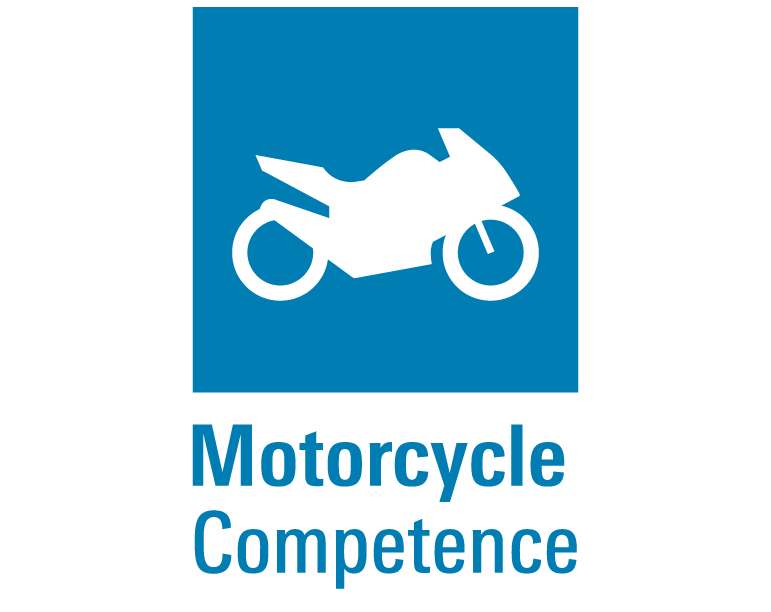 As one of the most popular aspects of the show, and with motorcycles being by far the most popular means of transportation in the country, Motorcycle Competence aims to suit the unique needs of the local industry, whilst serving the global auto sector at the same time.