Here you find important and useful information of travel and accomodation in Ho Chi Minh City for your preparation of visit to Automechanika Ho Chi Minh City.

Getting to the fairground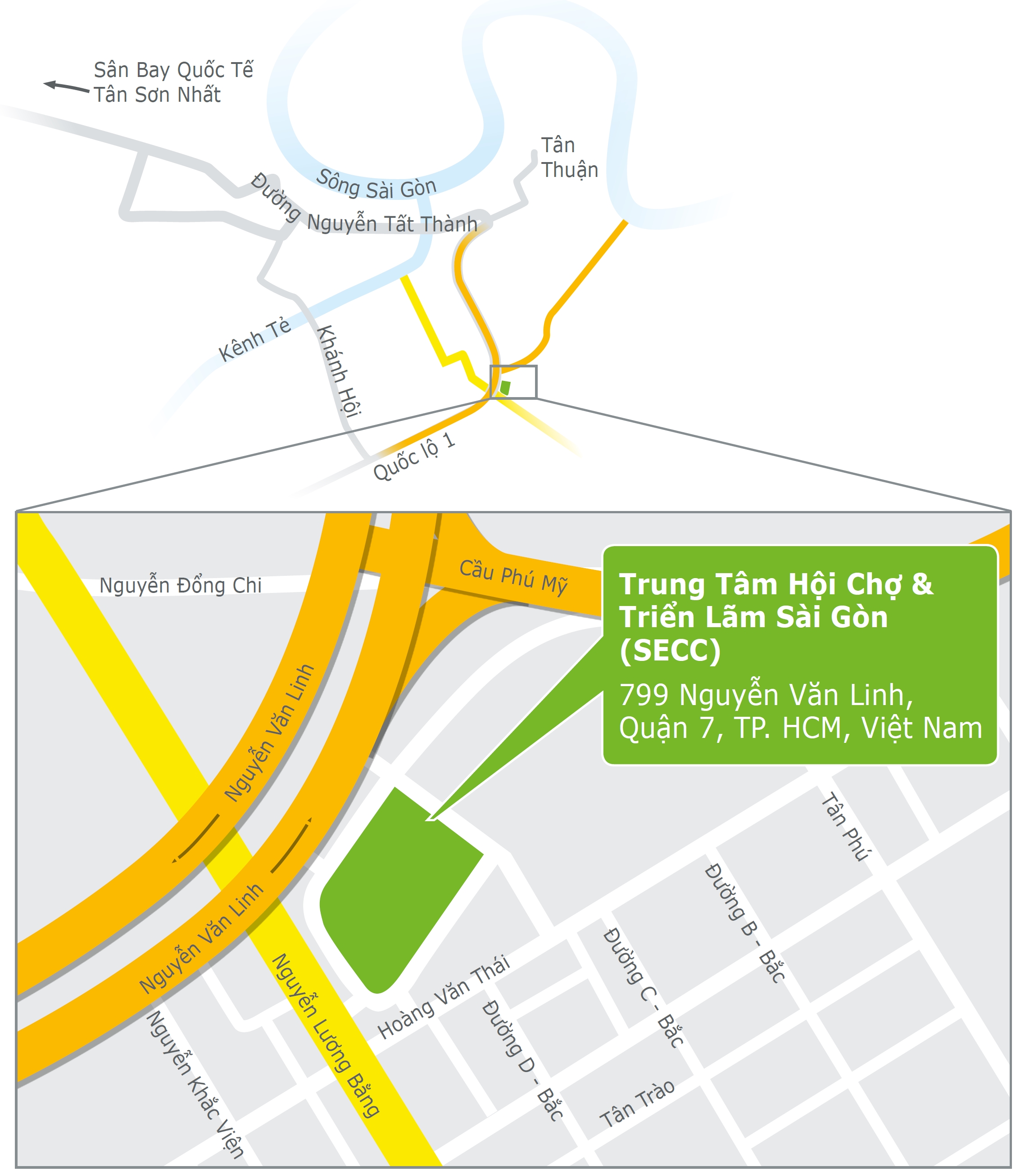 Venue: The Saigon Exhibition & Convention Center (SECC)
Address: 799 Nguyen Van Linh, District 7, Ho Chi Minh City, Vietnam
The Saigon Exhibition & Convention Center (SECC) is the largest and the most modern exhibition & convention Centre in the South of Vietnam.  Located in the heart of Phu My Hung New City, it is only 15 minutes from the centre of Ho Chi Minh City and 30 minutes from Tan Son Nhat International Airport.
Route numbers: 34, 68, 102 and 139
Stop: Near the front of the building

Main access routes to SECC:
Nguyen Tat Thanh Road 
Khanh Hoi 
Highway One 
All the above routes will lead to Nguyen Van Linh Parkway which is located near SECC.
SECC is also accessible via one of the following two major bridges which are linked to District 1,4 and 7:
Flight & hotel accommodation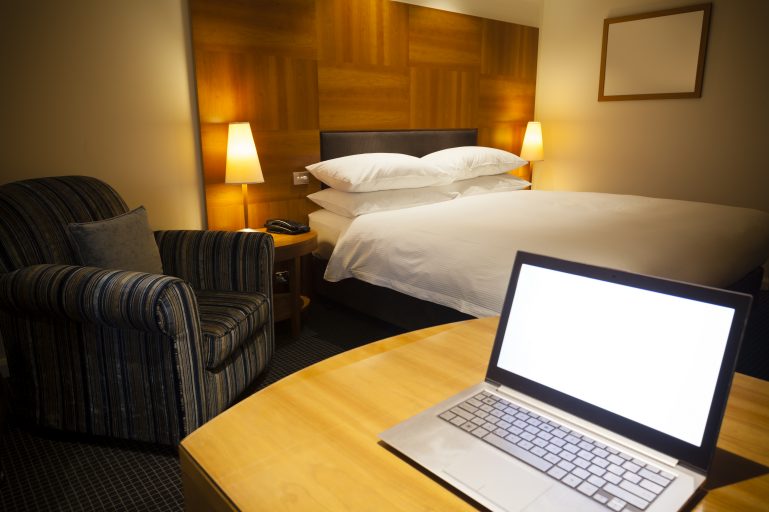 Exhibitors are advised to contact Organisers to clarify the travel planning and accommodation arrangement and below please find our contact information for your reference
Contact:    Ms Ender Liu
Tel:            +886 2 2659 6000 (ext 314)
Email:        op@chanchao.com.tw 

Special travel offers from the Lufthansa Group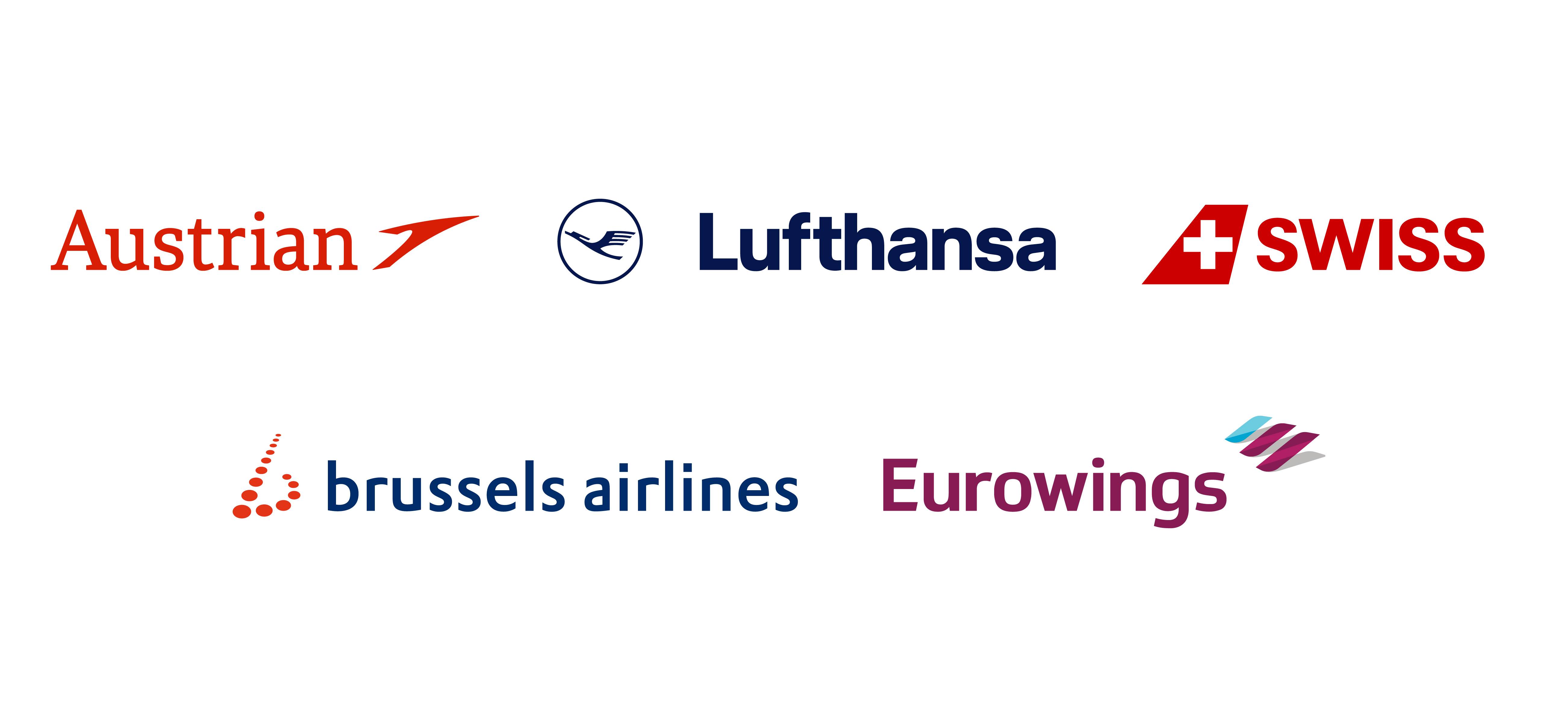 In cooperation with Messe Frankfurt, the Lufthansa Group offers special prices and conditions to visitors and exhibitors of Automechanika Ho Chi Minh City.
Special offer: Discounted travel with Lufthansa Group Partner Airlines
Lufthansa Group Partner Airlines offer a comprehensive global route network linking major cities around the world. We offer special prices and conditions to participants, visitors, exhibitors, invited guests as well as employees of the contracting partner and their travel companions. To make a reservation, please click on http://www.lh.com/event-flight-booking and enter the access code DEZQQPD in the "Offer for discounted flights" area. This will open an online booking platform that will automatically calculate the discount offered or provide you with an even better offer if another promotional fare is available.
NOTE: Pop-ups must be enabled otherwise the booking platform window will not open.
These promotional fares are also available through your IATA / ARC travel agent. Travel agents can obtain ticketing instructions by sending an email to lufthansa.mobility@dlh.de and providing the access code as a reference.
Do you have any other questions?
If so, the Lufthansa service team will be happy to assist you. Simply give them a call on +49 (69) 86 799 699.
The Lufthansa Group reserves the right to make changes to this offer. Although we have tried to ensure the accuracy of the information provided, we are not liable for any inaccuracies or omissions. Flight tickets are not valid as admission tickets to Automechanika Ho Chi Minh City.
Visa application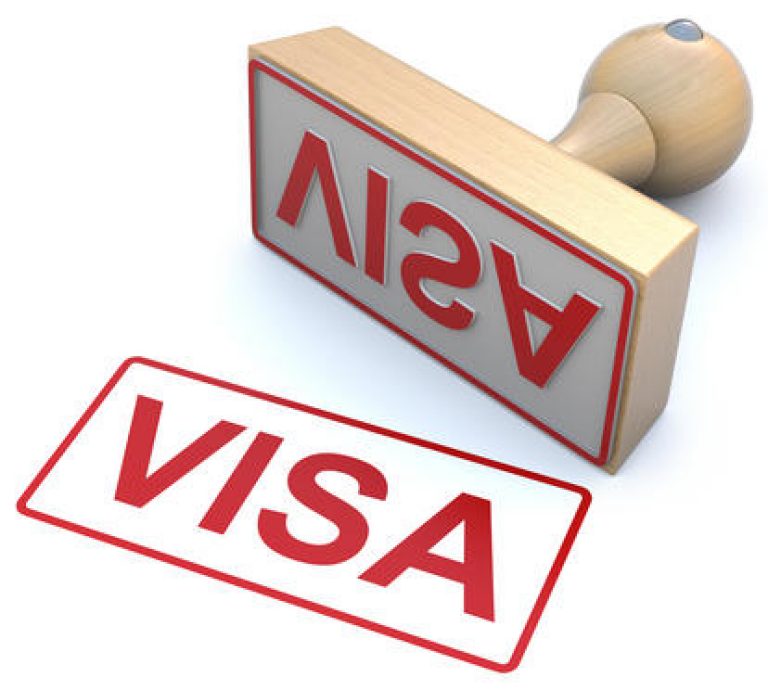 Most visitors to Vietnam need a visa to enter the country. Visas are exempted for the citizens of the countries, which have signed a bilateral or unilateral visa exemption agreement with Vietnam, tourist visa may be valid for 15 to 30 days.
Click here for more information