Here you will find everything you need to know at a glance – including information on trade fair participation, travelling to and from the event and services on the exhibition grounds.
Opening hours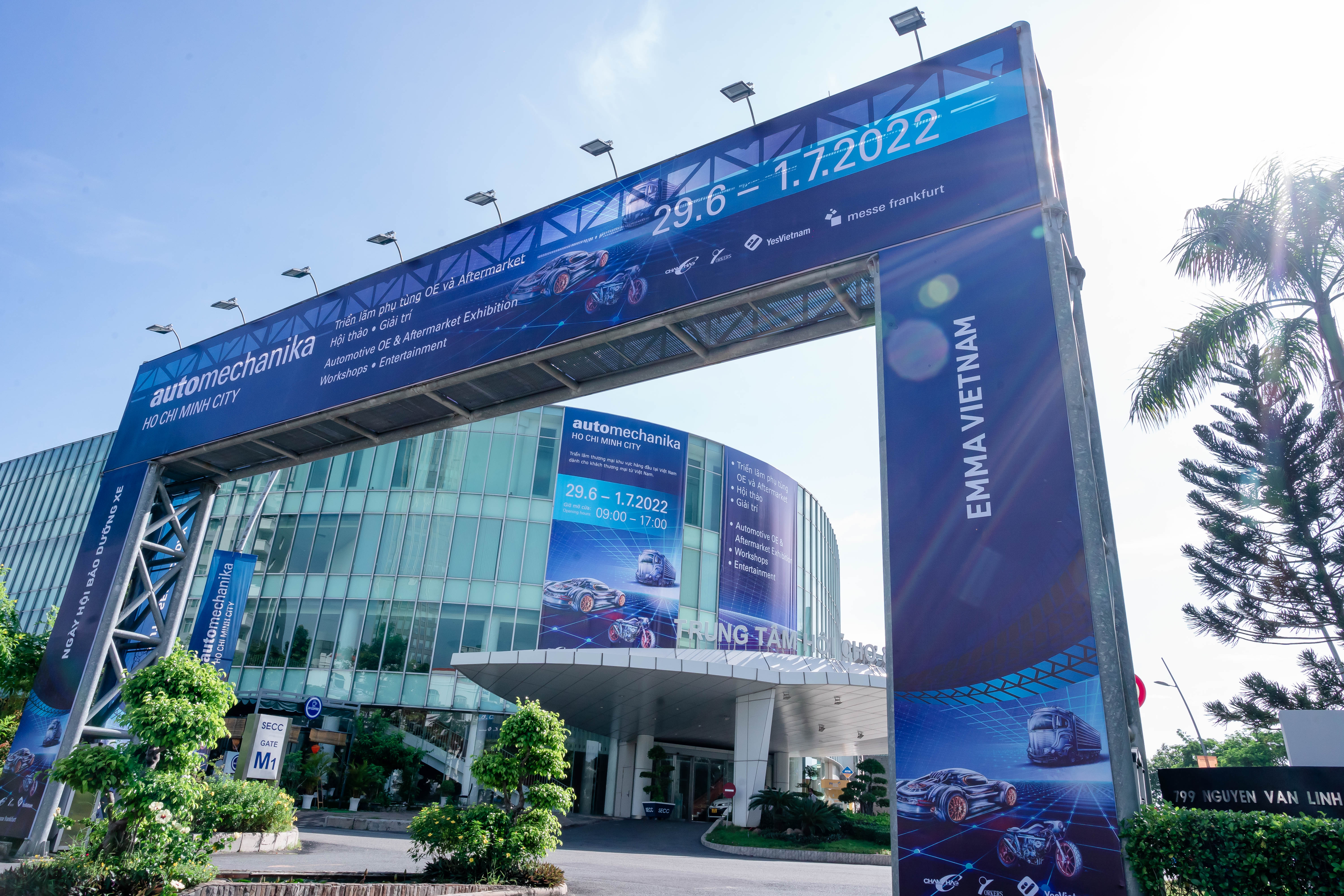 Date
23  – 25 June 2023
Opening hours
09:00 – 17:00
Venue
Saigon Exhibition and Convention Center (SECC)
799 Nguyen Van Linh, Dist 7
Ho Chi Minh City, Vietnam
Visa exemption for the nationals of 25 countries. Visa waivers allow for visits to Vietnam for up to 30 days without needing to apply for a visa.
Furthermore, the e-visa system is now in operation again and available to citizens of 80 countries**.

No quarantine is required upon arrival.
Vietnam entry procedures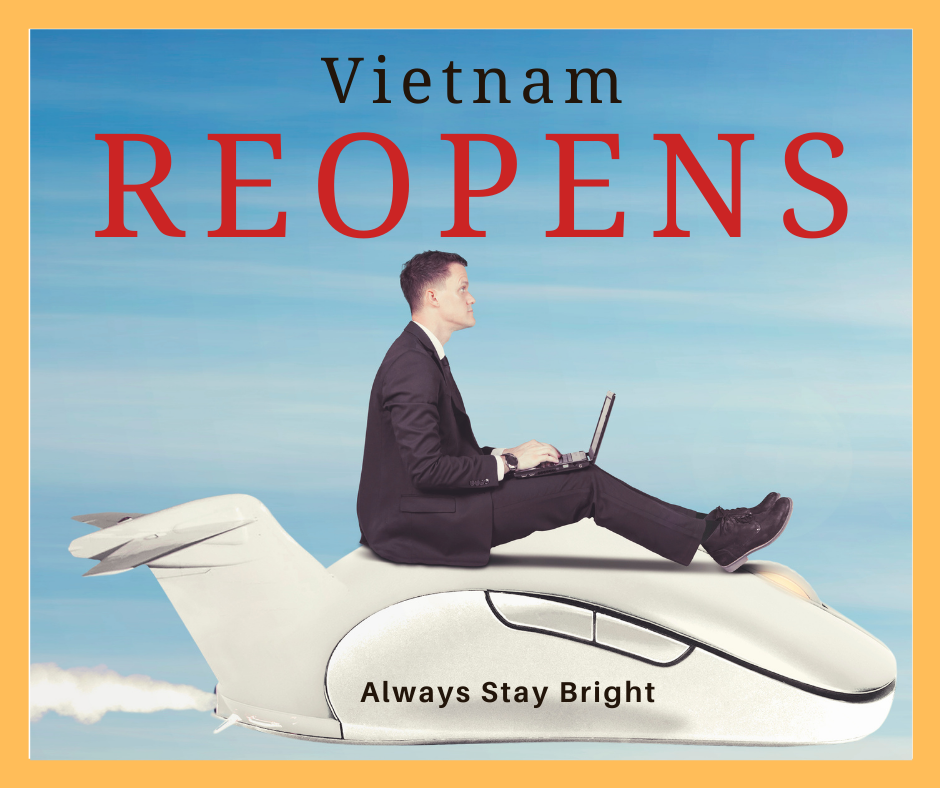 Step 1: Prepare your documents
You will need to prepare all the things above to ensure a smooth entry into Vietnam.
Step 2: Make health declaration
Before departure for Vietnam, you are required to:
Access to https://tokhaiyte.vn/, select "entry declaration" tab and complete your information.
Step 3: Complete entry procedure at Vietnam airport
Upon arrival at Vietnam airport, you will head to the airport arrival quarantine area where you will get the certificate for health declaration.
You'll then head to the Passport Control (Immigration) counter and show the required papers to have entry stamp on your passport.
In the first 10 days after entry, visitors should self-monitor their health and if any symptoms develop, ask for assistance from the nearest medical facilities.
(Please note guidelines may change at any time based on conditions, as determined by the Vietnam government.)
Online pre-registration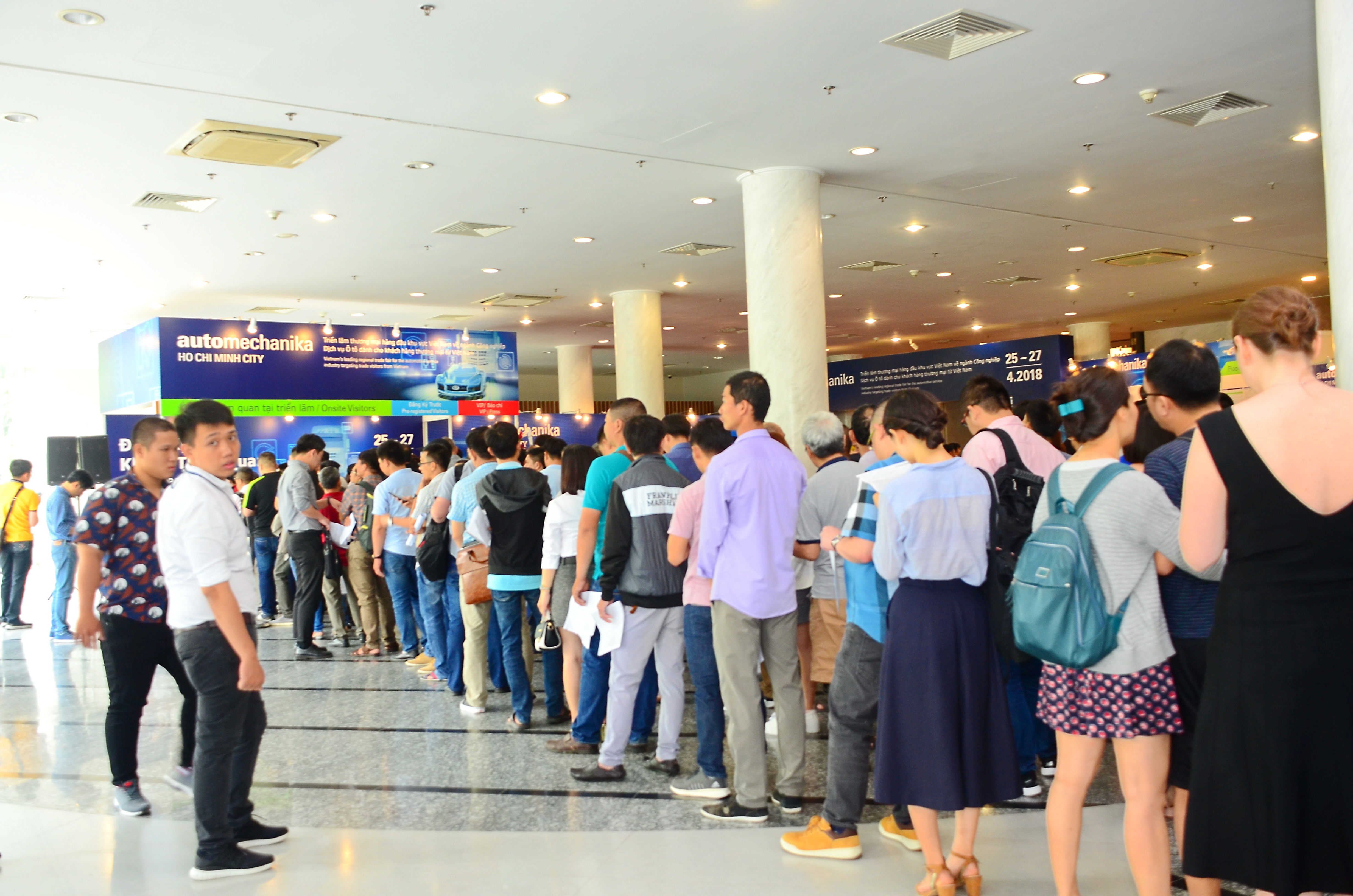 Enjoy hassle-free queuing at the fairground!
Step 1: Complete and submit the online registration form
Step 2: Presenting the pre-registration codeand your business card at the registration counter onsite to redeem a free admission badge
Exclusive offer for delegation
Buyer groups from associations, international trade bodies or overseas government sectors etc. with minimum 10 delegates from different companies may enjoy exclusive privileges.
For details, please contact Ms Hosanna Wong by email at hosanna.wong@hongkong.messefrankfurt.com.
Membership programme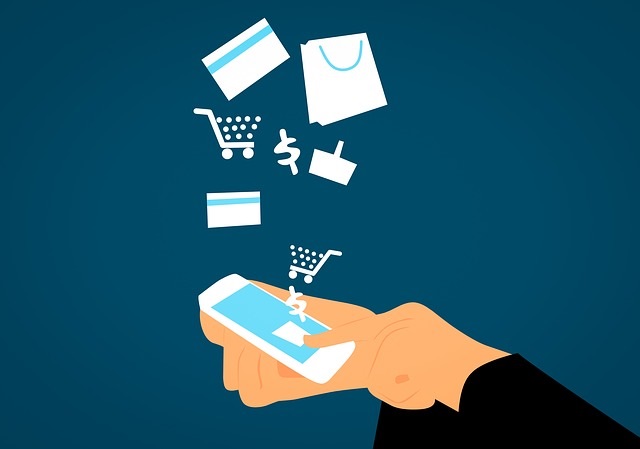 Reward sourcing experience 
The organisers of Automechanika Ho Chi Minh City are excited to launch the membership programme for the first time. The programme will enhance your visiting experience with special privileges on offer.
How to participate? 

It's easy! All you have to do is pre-register as a trade visitor and automatically enroll as member for coming edition! 

For details, please contact Ms Hosanna Wong by email at hosanna.wong@hongkong.messefrankfurt.com.