Increase your brand visibility with the right marketing mediums!

Whether its supporting advertising measures, customised stand construction or electrical and water connections, our on-site service partners will help you with the organisation and execution of your trade fair participation.
Just ask us!
Sponsorship & advertisement
Exclusively for the exhibitors of Automechanika Ho Chi Minh City, these sponsorship and advertising opportunities will enhance your profile and the effectiveness of your participation at the fair.
If you would like to explore advertising opportunities on our show publication or at the show venue, please feel free to contact our sponsorship team for more details:
Messe Frankfurt (Shenzhen) Co Ltd
Ms Sasha Zhu / Mr Kevin Tang
Tel: +86 755 8299 4989 ext. 606 / +852 2230 9289
Email: sponsorship@hongkong.messefrankfurt.com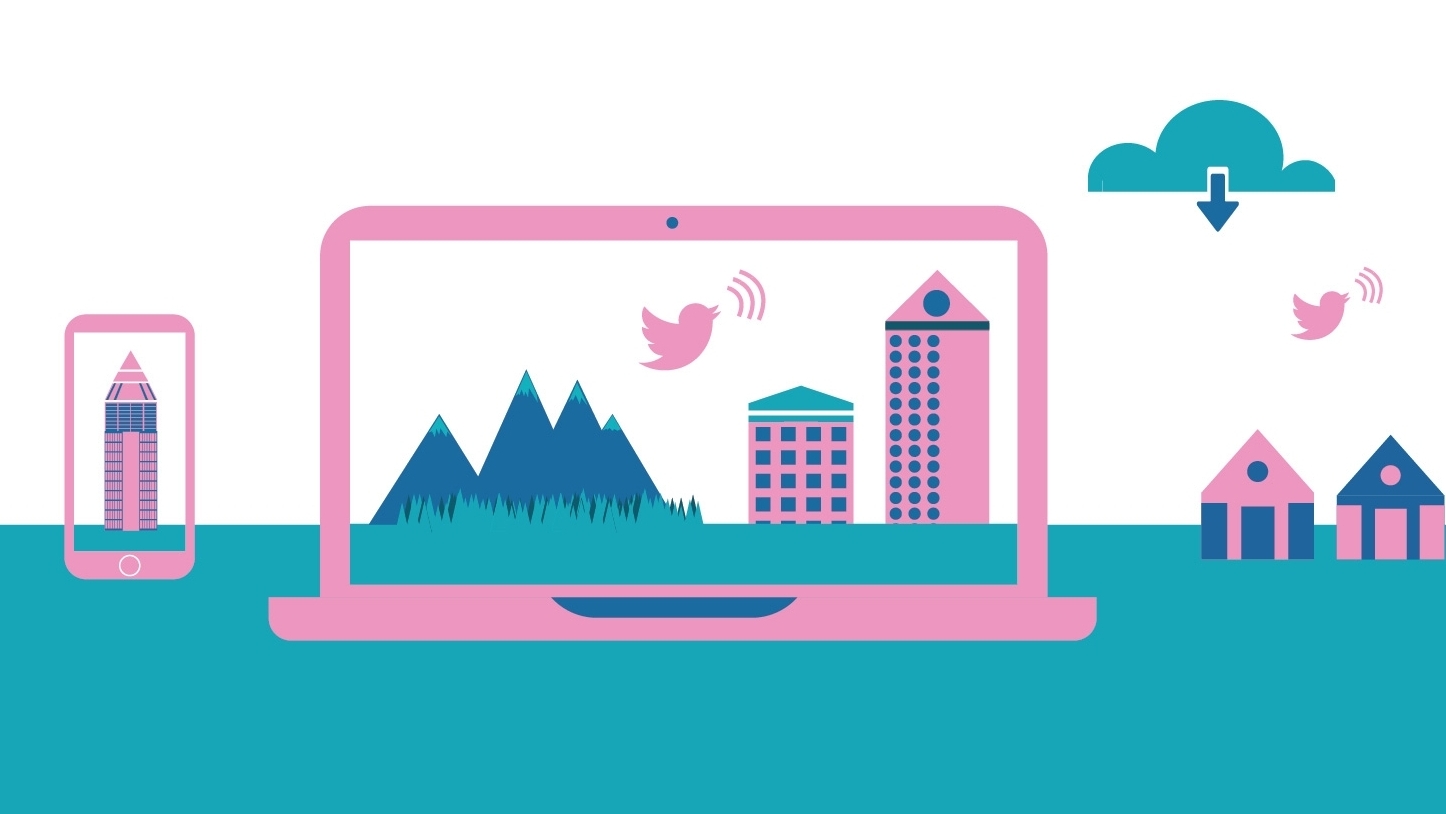 A new service on the show official website, the Global Exhibitor Search (GES) provides each exhibitor with a complimentary Basic Media Package.The Upgraded Media Packages (Silver and Gold) allow exhibitors to draw more professional buyers' attention at little expense.
Do you have any questions about our offers? The Digital Services team will be glad to assist you and provide advice on all our digital offers.

Messe Frankfurt (HK) Ltd
35/F, China Resources Building
26 Harbour Road, Wanchai, Hong Kong
Tel:    +852 2802 7728 (Hong Kong)
Tel:    +86 21 6160 8428 (China)
Fax:   +852 2519 6800
Official contractor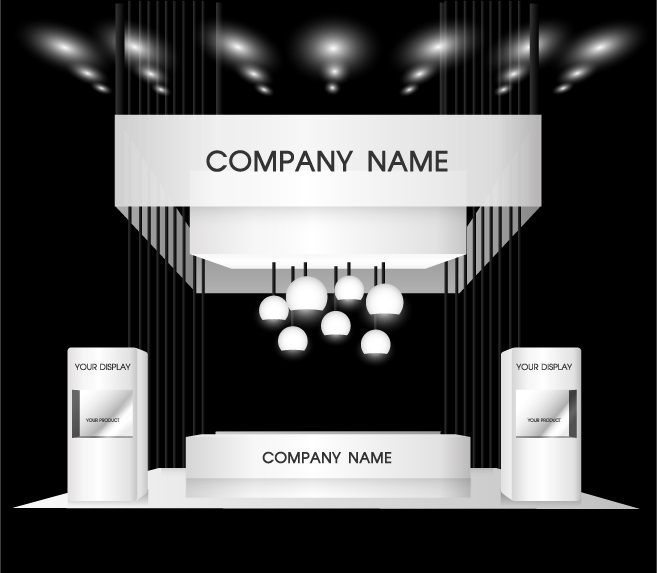 With individual fittings and various furnishings and interior options, we provide targeted and purpose-oriented support. From advice about logistics coordination to final setting-up at the fair, we cover all spheres of activity to make your event or exhibition stand appear in the best possible light.
Pico Ho Chi Minh City Ltd
Address: 444A-446 Cach Mang Thang Tam St, Ward 11, District 3, HCMC, Vietnam
Contact:  Ms Rosa Nguyen / Mr Roy Loo
Tel: +84 8 3846 4990
Email: rosa.nguyen@vn.pico.com / roy.loo@vn.pico.com
Chan Chao International Co Ltd
Address: 3/F No 185 Kanchien Road, Neihu District, Taipei, Taiwan
Tel: +886 2 2659 6000
Email: op@chanchao.com.tw

Official forwarders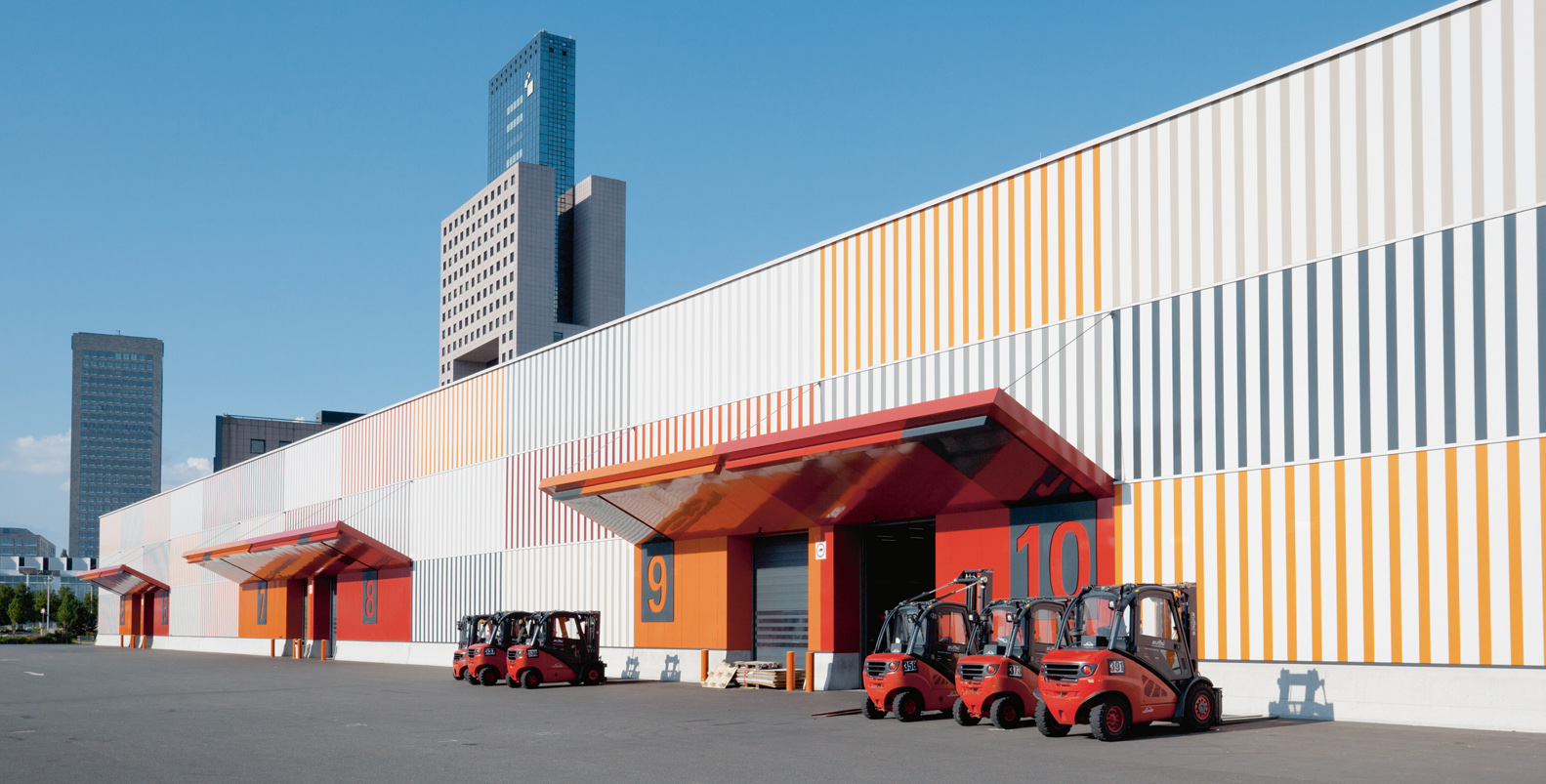 Take advantage of our services to shorten the logistics distances, save time and keep costs down.
For more details, please contact:
Glory Transwell Crop
Address: 4/F-1, No 101, Song-Jiang Road, Taipei, Taiwan
Mr Don Pan (ext #112) / Ms Ming Huang (ext #126)
Tel: +886 2 2509 0366
Email: don@glorytc.com.tw / ming@glorytc.com.tw