Would you like to be an exhibitor at Automechanika Ho Chi Minh City? You will find all the most important information here, as well as an opportunity to register.
Visa exemption for the nationals of 25 countries. Visa waivers allow for visits to Vietnam for up to 30 days without needing to apply for a visa.
Furthermore, the e-visa system is now in operation again and available to citizens of 80 countries**.

No quarantine is required upon arrival.
Important notes for exhibitors - applying visa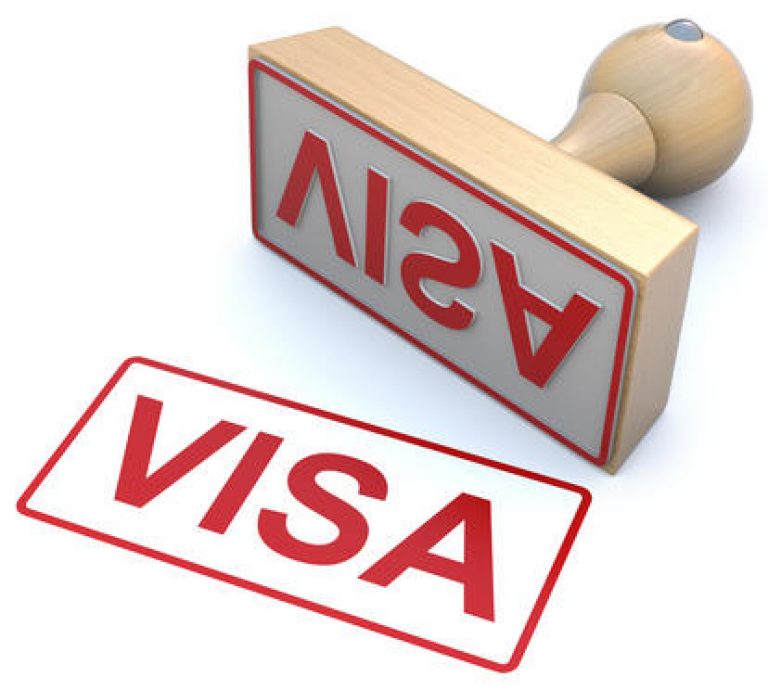 1) For exhibitors from non-visa exempted countries and regions, please refer to Online Exhibitor Manual Form 13 - invitation letter and return the filled form to us
2) We will then apply the invitation letter for exhibitors
3) With the granted invitation letter, the information will be passed to our official travel agent to apply for the permission number (around 2 weeks)

Remark:
E-visa / visa is an optional item, it can be handled by either our travel agent or exhibitors' own travel agents

For any enquiries, please contact: autoasia@hongkong.messefrankfurt.com
Any enquiries related to your travel, please contact:

Travel To The World Mtv Company Limited
Contact:     Bui Dang Khoa (Andy) / Lê Thị Kim Thương
Hotline:     +84 902 456 330
Tel:            +84 909 540 330 / +84 936 705 715
Email:        khoa.bd@travel2deworld.com / operator@travel2deworld.com