Would you like to be an exhibitor at Automechanika Ho Chi Minh City? You will find all the most important information here, as well as an opportunity to register.
Packages
Fee
Standard booth (minimum 9 sqm)

USD335 per sqm
Download standard booth outlook
Premium booth (minimum 9 sqm)

USD395 per sqm
Download premium booth outlook
Raw space (minimum 18 sqm)

USD305 per sqm

Motorcycle Zone (Main Lobby)
Standard booth (minimum 9 sqm)
USD230 per sqm
Raw space (minimum 18 sqm)
USD200 per sqm
*For companies in Vietnam and Taiwan, all prices quoted here are subject to VAT.
Visa exemption for the nationals of 25 countries. Visa waivers allow for visits to Vietnam for up to 30 days without needing to apply for a visa.
Furthermore, the e-visa system is now in operation again and available to citizens of 80 countries**.

No quarantine is required upon arrival.
Important notes for exhibitors - applying visa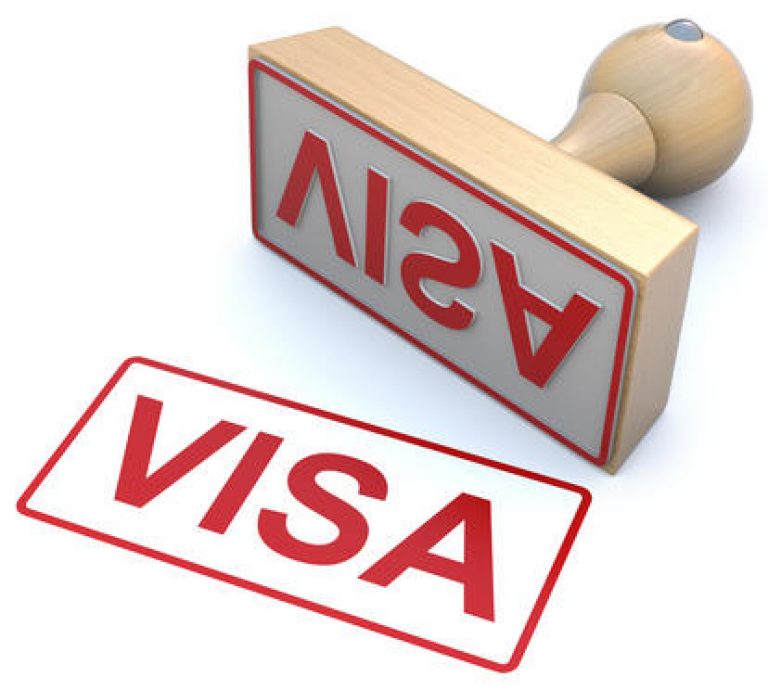 1) For exhibitors from non-visa exempted countries and regions, please refer to Online Exhibitor Manual Form 13 - invitation letter and return the filled form to us
2) We will then apply the invitation letter for exhibitors
3) With the granted invitation letter, the information will be passed to our official travel agent to apply for the permission number (around 2 weeks)

Remark:
E-visa / visa is an optional item, it can be handled by either our travel agent or exhibitors' own travel agents

For any enquiries, please contact: autoasia@hongkong.messefrankfurt.com
Vietnam entry procedures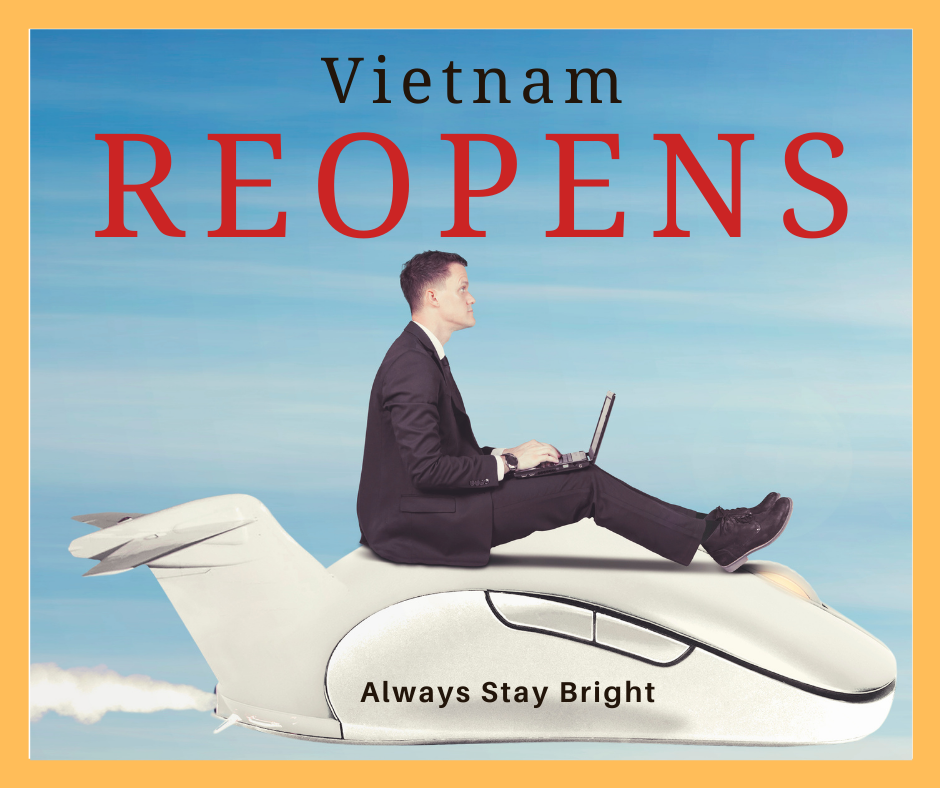 Step 1: Prepare your documents
You will need to prepare all the things above to ensure a smooth entry into Vietnam.
Step 2: Make health declaration
Before departure for Vietnam, you are required to:
Access to https://tokhaiyte.vn/, select "entry declaration" tab and complete your information.
Step 3: Complete entry procedure at Vietnam airport
Upon arrival at Vietnam airport, you will head to the airport arrival quarantine area where you will get the certificate for health declaration.
You'll then head to the Passport Control (Immigration) counter and show the required papers to have entry stamp on your passport.
In the first 10 days after entry, visitors should self-monitor their health and if any symptoms develop, ask for assistance from the nearest medical facilities.
(Please note guidelines may change at any time based on conditions, as determined by the Vietnam government.)
Any enquiries related to your travel, please contact:

Travel To The World Mtv Company Limited
Contact:     Bui Dang Khoa (Andy) / Lê Thị Kim Thương
Hotline:     +84 902 456 330
Tel:            +84 909 540 330 / +84 936 705 715
Email:        khoa.bd@travel2deworld.com / operator@travel2deworld.com